Activation
Branding, Marketing & Advertising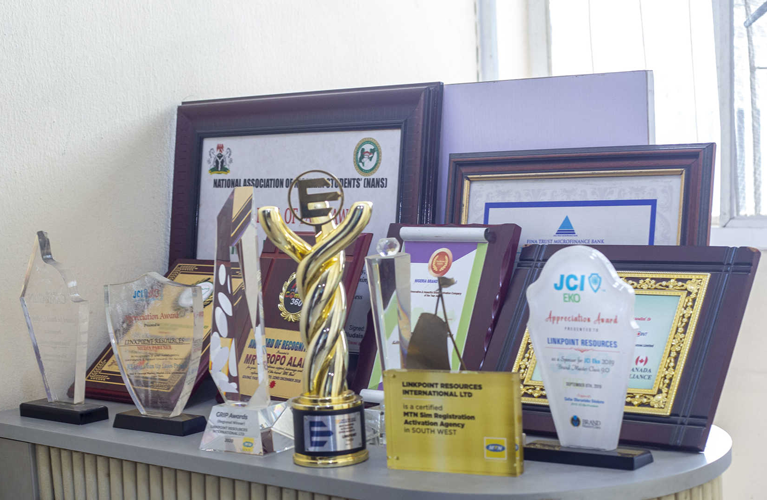 about us
16 YEARS

of successful
Brand Activation
Incorporated in 2005 to carry out the business of Brand Activation, Event Management, Direct Selling, Point of Sales Material Deployment, Experiential Marketing, Outlet Mapping and Retail Census.
Member, US COMMERCIAL SERVICE (NUSA) United State Of America Department of Commerce Member, National Institute of Marketing of Nigeria Member, Experiential Marketing Association of Nigeria, Member, Advertising Practitioner Council of Nigeria .
main principles
Mode of Operation
How We Deliver Brand Activation Campaigns
We are not channel or discipline specific. At Linkpoint we always consider every option, selecting those most appropriate to the campaign objectives
How We Ignite Consumer Passion
In our kind of business, what we do is match the Key Brand Benefits with consumer needs thus igniting their passion with our ingenuity ideas, thereby connecting them with brand at the right point, right manner and right time.
Mode Of Delivering Our Offerings
key Brand Benefit is the single - minded expression of the most compelling, distinctive and credible thing our brand can do for the target consumer. That is the reason we focus on the most efficient methods in ] delivering our offerings to our clients and consumers of their products.
Read More
our offerings
What We Serve
We defer traditions in our approach, creating an efficient brand loyalty between the brands and the consumers.
Brand Activation
Reinforce key associations, unlocking the latent potential of brands
Sampling
Product awareness, trial and re-trial, education and ultimately drive first – purchase conversion to brands.
Event Management
Hands – on management for each and every function to ensure the smooth running and success of your tailor made events.
Consumer Promotion
A strategy used to increase brand presence and profitable growth.
Road Show
A fantastic opportunity to raise the awareness of your brands and generate sale
Direct Selling and Merchandising
We just don't take brand to consumer but we also make them buy the brand
our benefits
Benefits Of Our Offerings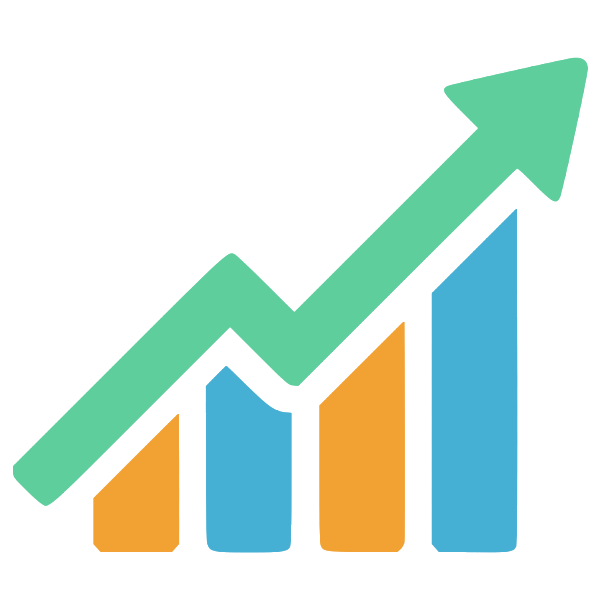 our benefits
Benefits Of Our Offerings
Growth support for new and existing brands
Turnover / Volume / Profitability efficiency
Brand Confidence Building
Brand Benefits to the Target.
Looking to be partner with us?
We welcome and celebrate different perspectives to help our firm, our clients and our people.